Some are in life, some are in death. How is it possible?
Some eat of death and are consumed by the dead.
Walking in the shadow of death, they are in fear of the evil that consumes all life, sucks the life out of life. They are the dead burying the dead. They live in the shadows of who they once were, build their cities in the ruins of once great palaces. Stumble through the memories of all that is past.
Consumed by an evil that does not show its face, they are the fallen. Ashamed of a sin they cannot recall.
The sin is in the forgetting. That this is not heaven. That we are the fallen.
Can you remember Zion? Then why do you weep? How many miles to Babylon? How the mighty have fallen!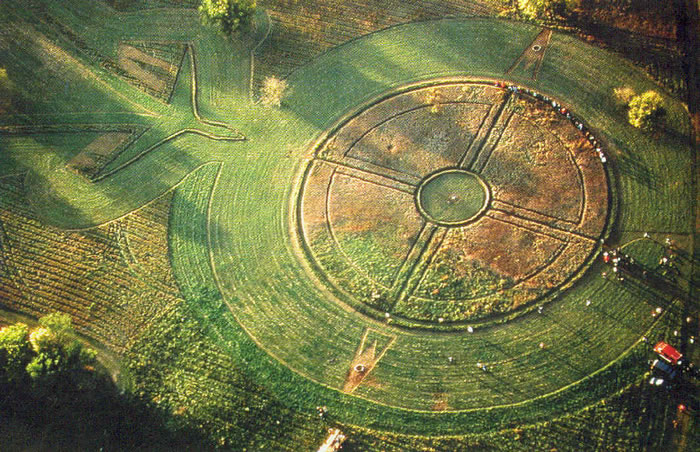 'The Creator is the beginning of life and its ending, the Great Mystery within all things and around all things, the Universal Energy. In many Native languages the word for Creator was a verb, indicating the movement, the activity, the motion, the pulsation of this sacred, never-ending force.'

Dancing With The Wheel by Sun Bear, Wabun Wind, and Crysalis Mulligan
---
Our work and how to support us:
Max and Sandra Desorgher

We are the co-authors of many books, internet blogs and articles exploring the emerging paradigms of this time. Our knowledge and expertise spans many topics including Autism, Morgellons Disease, Exopolitics, Healing and Ascension.
Our most recent books, published on the Cumberland Academy Payhip site, cover a multitude of topics including Galactic history, Extraterrestrial intervention, Deep State and secret programs, Deception, Hybridization programs, the Moonbase, the truth about Silent Superbug 'Morgellons Disease' and the Artificial Intelligence that is attempting to control our planet during this ascension process. It is about how humanity can wake up and reach the next level of consciousness.