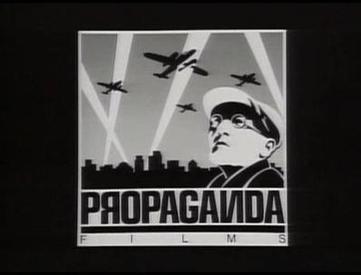 The Game a 1997 movie was actually a crisis actor training film. And, it got great reviews and made a lot of money as do most of the products: films, movies, videos and other things such as Seagrams alcohol for the owners of DECEPTION. Can you patent a word such as EVIL. Yes, there is a patent on evil and there is a patent on HOAX dating back to the time of Napoleon.
We have been duped and we pay the price having spent five generations playing poker where we have, as people, been reduced to chips on the table. If a chip has a talent then it has been transformed to a stage act. A decorative chip to arm candy. While behind the scenes the same Archonic royal bloodlines selected by the Deceiver have controlled the global governments and the wealthy have controlled the money. Challenge to these western world deceivers have come from the meritocratic emperor bloodlines and accrued wealth of the Asian continent. The Deceiver has made certain that the spiritual bloodlines seeking peace, fairness and balance have been overpowered by government (mind control) and others have fallen to the weakness of temptations (greed, power, envy, gluttony, vanity, lust, wrath).
The old European companies that have been used to control global patents and global companies which make it impossible to use law and order, legal recourse for holding accountable the PEOPLE responsible for crimes against humanity end now. The use of US military as the global army and foot soldiers of the elite, Illuminati and highest bidder ends NOW.
The global agencies such as the Environmental Protection Agency 'EPA' who held the patent on the ONLY allowed rodenticide, rozol poison, which was used by the World Health Organization to create the HOAX of ebola virus and which plans to use the HOAX of ebola outbreak to incarcerate millions of people in FEMA camps using crisis actors is NOT going to happen. We the People need to understand that the deep state is so compartmentalized – blind, uninformed that people working in factories packing baking soda could be used to spread a deadly rat poison with the shipment and labeling altered by the deep state at the discretion of the Illuminati. These people are being identified as the CEOs and developers of companies, organizations, corporations, limited liability companies, charities and agencies who have lied, cheated, stolen and covered up crimes since the Illuminati was formed shortly before the Bill of Rights was signed.
These people love the GAME of Deception. They worship the Deceiver. People are dying, we are being poisoned and our children are being poisoned. Our water is being poisoned and chemtrails containing nanobots and biowarfare materials is raining down upon us.