Published on 23 Jan 2018
Please accept Brief 193 from Field McConnell – United States Marine Corps whistle-blower and Global Operations Director of Abel Danger (AD) – on Serco's CAI private-equity group investors who are apparently using a spot-fixed arson patent thicket involving for example Incendiary dispensing system US 20100326263 A1; Method of controlling fires US 7210537 B1 and Ignition method for controlled burning CA 2831630 A1 to support Real-time interactive wagering on event outcomes CA 2460367 A1 where insiders profit from encrypted images transmitted from properties or zones targeted for the arson attacks.
http://www.abeldanger.org/kelly-193-s…
Link to Livestream Broadcast: https://livestream.com/abeldanger/eve…
McConnell claims that Serco's CAI investor, Yves Fortier, a former Nortel and Alcan director, and Oliver "Buck" Revell, former FBI Associate Deputy Director and current chairman of Vancouver-based Imagis, embedded Nortel's JABS* and various digitally-enabled patented devices in the FBI's Law Enforcement Online (LEO) networks in 1995 and allowed Hillary Clinton to script support for the myth of catastrophic anthropogenic global warming (CAGW) by paying arsonists to spot fix targeted homes owned by climate deniers.
McConnell claims that the late Gen. Alexander Haig, Serco's CAI investor, 7th SACEUR and former MGM Mirage director, equipped the Greek Life associates of Bill Clinton (Phi Beta Kappa) and Wilbur Ross (Kappa Beta Phi) with LEO Virtual Command Centers (VCCs) so they can deploy Serco SWAT teams and Revell's Imagis face recognition software to kill deniers and burn their homes, cars and businesses.
McConnell claims that Serco uses Revell's Imagis-enabled SWAT teams to transmit live broadcast of mass snuff films and incendiary attacks on property over the federal bridge certification authority network and thereby remind terrified government leaders that Serco (formerly RCA GB 1929) private-equity groups and its investment bankers control the special weapons registered at the United States Patent and Trademark Office and therefore control the country itself!
JABS* – Joint Automated Booking System allegedly built by Nortel Government Solutions for the U.S. Department of Justice so insiders can book criminals and patentee SWAT teams into snuff-film and/or mass-casualty and/or arson events to control the outcome of crime-scene investigations and enrich Serco's private-equity investors including Yves Fortier and the late Alexander Haig.
Field McConnell invites you to convene a meeting with your cabinet colleagues and United States Marine Corps Major Duncan D. Hunter, Member of the U.S. House of Representatives from California's 50th district, where McConnell can explain how Serco has embedded patentee SWAT teams and arsonists in the FBI's Law Enforcement Online network to conceal wagering at events attributed by Clinton and Revell and to terror groups, human error or global warming.
After meeting with Congressman Hunter and your cabinet colleagues, McConnell will be asking Congress to authorize President Trump to issue a Presidential letter of Marque and Reprisal, which would allow him (McConnell) to recruit and lead an Abel Danger Marine Expeditionary Unit of about 100 veteran Marines to seize and take the assets of any patentee SWAT teams in the custody of Serco's private-equity groups (privateers), or shareholders or investment banker, N M Rothschild & Sons Ltd.
PAYHIP: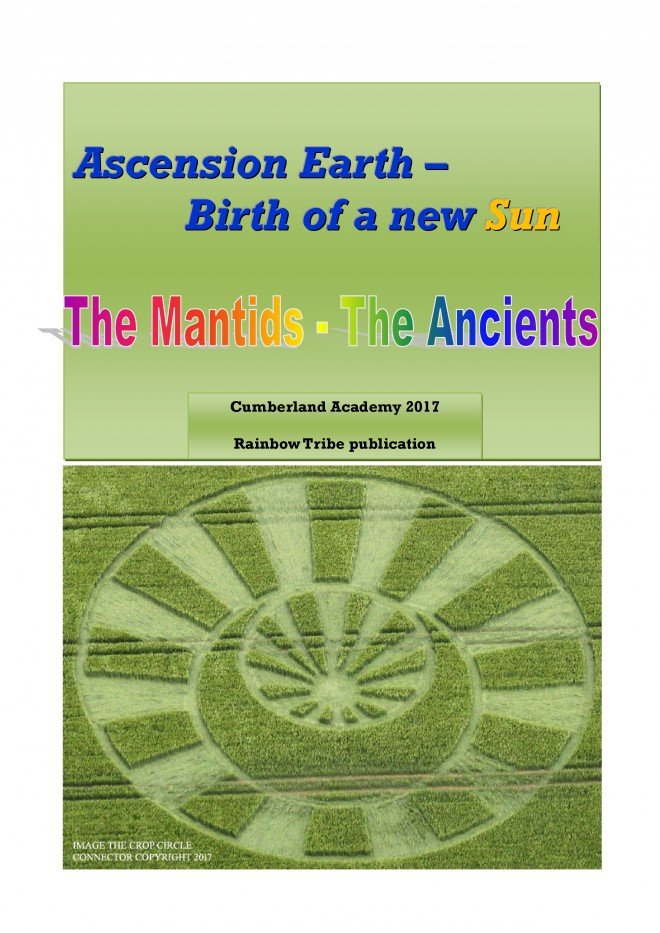 https://payhip.com/b/FC1Z Ascension Earth – Birth of a new Sun. Meet the Ancients_Cover1
Meet the Ancients came about as a result of my life experiences being taught in the dreamscape by the Mantid, the Guardian – my Guardian and one of the Ancients who know the history of Earth.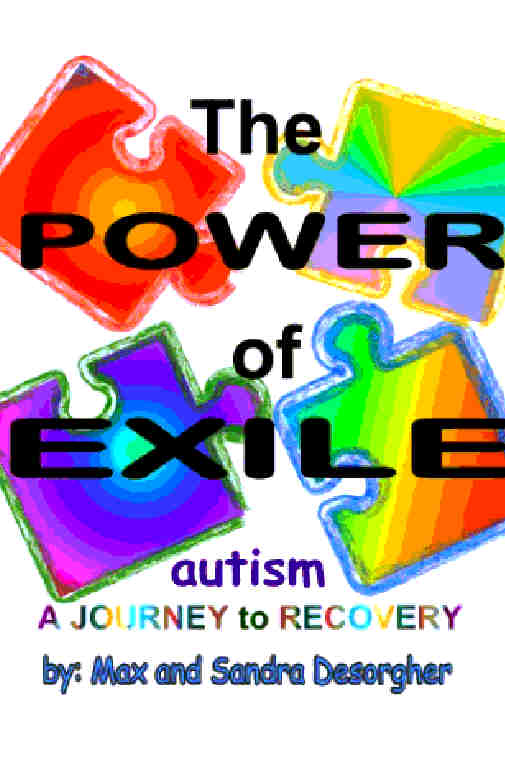 https://payhip.com/b/FGn9 The Power of Exile. Autism, a journey to recovery. Cover2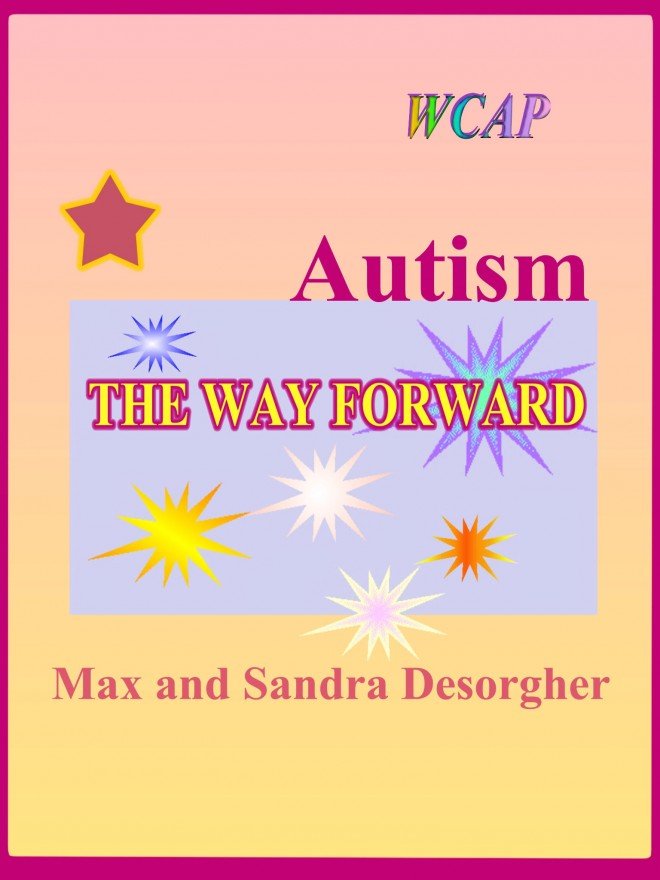 https://payhip.com/b/IsW9 Autism, the Way Forward. Cover3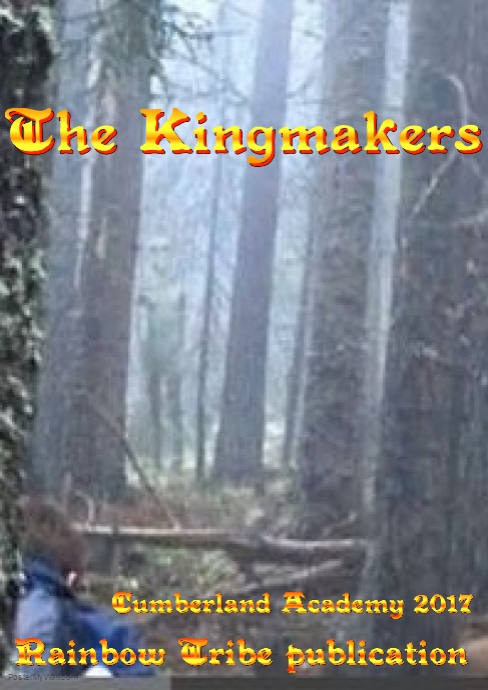 https://payhip.com/b/lZ3M The Kingmakers. Cover419225989_323089881460683_3345605951886041299_n The Guardians – Arcturian High Council work with the Mantis and Mantis-Blue Avian hybrids, Blue Sphere beings (who make the crop circles) and the Pleiadians (of which there are more than one group). The Guardians protect the Earth. Some three dimensional beings were not suppose to enter our quadrant of the solar system since the last cataclysm which resulted in the loss of a planet and serious damage to the red planet. Our moon was, at one time, part of the Sirius constellation – a water world. This is the vehicle which was used to bring the Cecelian – legless lizards and fish God genealogy to Earth. The Giants and most non-terrestrial Earth beings were removed from the planets surface. Some beings were allowed to remain and are well organized and generally peaceful. We know the myths and legends, stories and diary publications in English as Agartha. Many off-world beings still mine Earth for precious metals, molybdenum and tree sap. There have been treaties signed with our US government and other world governments which have allowed mutilation, abduction and experimentation. There are no secrets. 0045
Prepared by:
Sandra Desorgher aka Little White Wolf – Rainbow tribe medicine woman sojmed@gmail.com
Seeking a group of people who would like to form a self-sustaining 'ubuntu-style' Earth friendly indigenous ways community. The facility is suitable for boarding horses and providing the many various therapeutic and recreational activities associated with caring for these magnificent animals.
Please send contact information to sojmed@gmail.com to let us keep you informed. The property is $100,000.00 which is fifty individuals with $2,000.00 each can acquire a home for life. Alternative suggestions for raising the funds to get this community started are welcome. Sufficient income from the equine businesses should cover annual taxes and community trash collection. The collective will make decisions on types of housing which can be erected but these will need to meet sanitation standards.
The ethos of this community is envisioned as Rainbow tribe.
About the author
Sandra is a psychologist, teacher and autism expert who has written individualized diets for thousands of people around the world. Since 1994 she has been giving 'Sara's Diet' consultations for families affected by autism. Understanding how humanity is undergoing enormous changes in response to the environmental stresses of the modern world, she has seen how the immune system is undergoing a transformation in its function, leading to the explosion in chronic health conditions that effect us emotionally and physically. Along with her husband, Max Desorgher, she formed World Community Autism Program, and traveled the world to teach people about the relationship between diet, environment and well-being.
For more information on her autism work, visit her consultation page on the WCAP website: http://saras-autism-diet.freeservers.com/Sandra/Consultation.html
'Little White Wolf, Medicine Woman'
Sandra is a life-long Experiencer of non-human multi-dimensional intelligent beings, that she encounters through the 'dream-state.
http://redhawk-spirit.blogspot.com/2017/04/little-white-wolf-medicine-woman.html